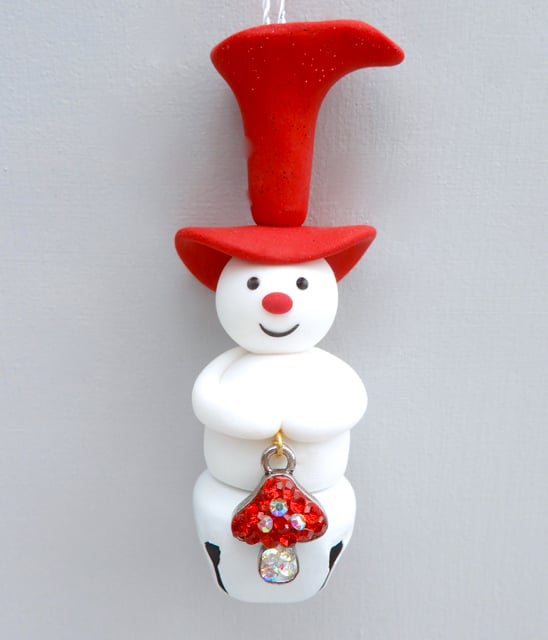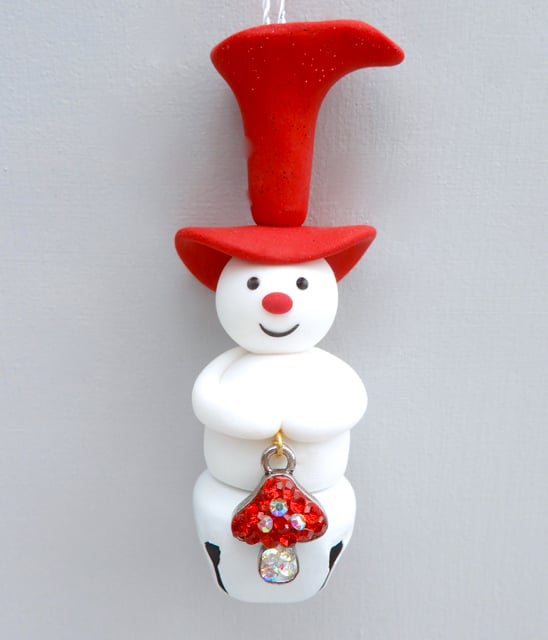 🍄⛄️New 2023 Lucky Mushroom Jingle Snowmen - Limited Edition⛄️🍄
$34.50 / Coming Soon
Mushrooms continue to fluorish in home decor, so yes this lucky snowman was added to the 2023 lineup to bring some luck to your household!
Red & White traditional Christmas colours accentuate the simple design, and yes, the snowman is built upon a medium sized jingle bell for added holiday charm.
(Again, all my organized shoppers always snap up the good stuff early… just sayin… I have a feeling this may be the first sellout of 2023!)
🔥Definitely a hot seller alert on this one! 🔥
Each measures 3.25" tall.